By Geri Chark Frankel, GCF Organizing LLC, (856) 296 6605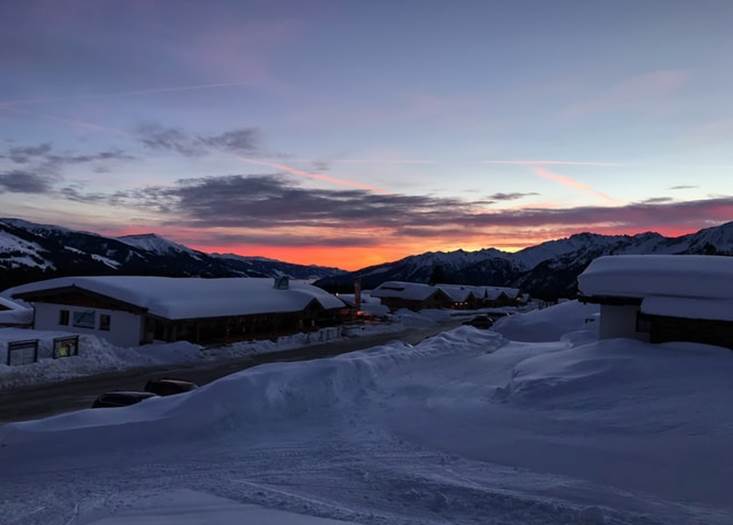 Kudos to you! Somehow you have found a few minutes to read this blog during this busy holiday season. How did you manage it?
Is it a much-needed break from work? Are you avoiding a task you just can't face right this minute? Are you a passionate follower of all things about organizing? Do you want to honor your NAPO colleague by reading her words?
I am curious about your answers, and welcome you to explore them. First, there is no right answer. There is YOUR answer. And to get to that answer, I'd like to you give yourself permission to:
STOP – PAUSE – REFLECT. Did any insights rise up? Did you get a glimmer of what your priorities are? Should be?
Now let's take this tool and use it as you head into a New Year… and into any organizing/time management/productivity project large or small about which you feel stuck.
For example, you have a huge amount of memorabilia: inherited from relatives, reminders of your childrens' youth, and your own school, personal and work papers. This stuff all reminds you with what your life has been woven together. Maybe it even symbolizes your core identity. It's hard to let to go. Even editing them down, creating digital (photos, scans) records of them does not seem possible.
So let's STOP PAUSE REFLECT. And ask yourself this: What Matters Most To Me NOW? Is it making room for other activities in the space now clogged with memories of the past? Is it giving myself a beautiful space in which to create my life today? What are my core needs and values, and how might they be best served?
In my experience working with hundreds of clients over the years, they all know these answers, deeply and profoundly. Decluttering and creating a life that reflects who they want to be is greatly facilitated by taking the time and energy to develop the self-awareness that bursts forth from mindfulness. Give it a try!
Wishing you joy during this holiday season,
Geri Chark Frankel
GCF Organizing LLC